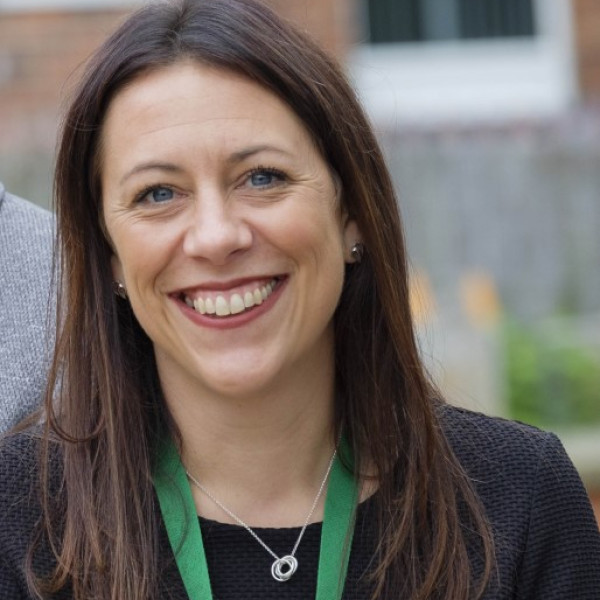 Welcome to Hunslet Moor Primary School

On behalf of all staff at Hunslet Moor Primary, as Headteacher, I would like to welcome you to our school!

Hunslet Moor is a vibrant school and we are proud of the diverse community we serve. Staff are committed to creating inclusive learning environments in which mutual respect is highly valued and promoted.
Working in partnership with parents and the community, we are committed to doing everything possible for all individuals to achieve their potential. We endeavour to provide high quality educational experiences and opportunities, through which, learning inspires and engages.
Miss Hannah Darley, Headteacher