School Meals
Cooked meals are prepared daily in our kitchen and children are offered a choice of main courses and desserts, including vegetarian and halal options.


Our school meals incorporate the EU Allergen Law which came into effect in December 2014 and also the School Food Standards which started on 1st January 2015. All meals, including packed lunches are eaten in the dining hall.
Our last validation visit from Healthy Schools identified school lunches as a success, recognising that;
The quality of the school meals is good and they fully meet the national standards. Meals are hot, flavoursome and enjoyed by pupils especially as there are five daily menu options available.
The school has a fantastic working relationship with the catering staff, ensuring that they feel part of the school community and the whole school approach to healthy eating. The catering staff are friendly and committed to making lunchtimes a positive experience and regularly respond to pupil feedback and requests, such as introducing two roast meals a week. 
The school meals menu is for a week at a time and is repeated every three weeks across the term.
Please note that the price of school meals for this academic year are:
| | |
| --- | --- |
| Nursery | £2.12 per day |
| Year 3 to Year 6 | £2.46 per day (£12.30 for the week) |
Dinner money is to be paid at the beginning of each week using the online payment system SchoolMoney. We can not accept cash in school. Please contact the school office to set up your online account.
---
Free School Meals
Children in Reception, Year 1 and Year 2 now have FREE school meals as part of the Universal Infant School Meal offer.
If you think you may be entitled to Free School Meals, there are several ways to check and apply.
To check if your family qualifies for Free School Meals, please contact the One Stop Centre or Telephone Leeds Benefits Service on 0113 222 4404, or you can click here to check online.
You can apply online for Free School Meals or download the Free school meals application. Hand the completed form either back to school, return it to any Council One Stop Centre or Community Hub in the city, or post it to the council directly at:
Welfare & Benefits (FSM Claims),  Leeds City Council,  Selectapost 15 Leeds, LS2 8BA
If you need help with the application process, please contact our School Office.
Finally, if you are an Asylum Seeker receiving NASS Support, you do not need to complete this form. Simply show your UK Border Agency identification at our school office and we will contact Leeds City Council directly.
---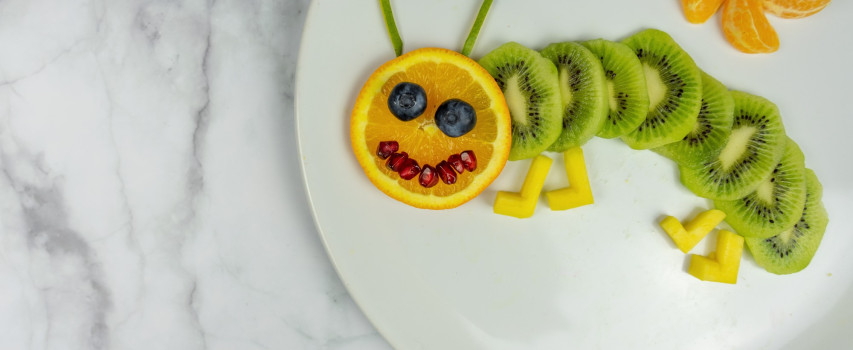 ---
Special Diets
All our school meals are freshly made each day in the school kitchen.
We use a Special Diet System which captures every child with dietary requirements, this is so we can ensure each child is individually catered for and can enjoy safe meals every day. It is really important you tell the school if there are any special dietary requirements for your child to ensure the Special Diet System works properly.
Allergen information is not provided for each meal on the menus because they are fresh and occasionally substitutions may be needed or we may change menu's for special meals. However, every kitchen is issued an allergen file which provides all the allergen information for the ingredients they use. Using the Allergen file and the Special Diet System together ensures special dietary requirements are effectively catered for.
Parents/carers are welcome to contact the Food Technology Team at Catering Leeds on 0113 3782321 with any enquiries regarding the allergens in school menus.
---
Milk at School
Nursery and Children under 5 in Reception receive milk each day free of charge. For Key Stage 1 & Key Stage 2 children, the new system is explained below. However, if your child qualifies for Free School Meals through benefit eligibility, there is no charge.
If you would like your KS1 or KS2 child to have milk at school, please read the information below, contact the School Office for further detail.
---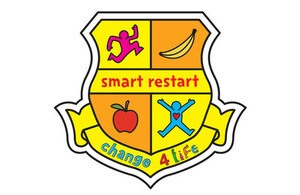 Healthier Lunchboxes
Our school meals are a great choice and provide a choice of nutritional meals each day, but if you do make a packed lunch for your child then the Change 4 Life Healthy Schools website has some great hints and tips on what their lunchbox should contain as well as easy to prepare ideas.
Hunslet Moor's Packed Lunch Policy has been created in consultation led by our pupils and School Council and is supported by parents, governors and staff.
We have produced a Packed Lunch leaflet to support families and our Whole School Food Policy also gives guidance on how to support providing a healthy packed lunch for your child/children.